Signature Litigation's Paris office and its Partners have been profiled in La Lettre des Juristes d'Affaires.
Signature Litigation's profile piece was published in La Lettre des Juristes d'Affaires, in the November/December edition of its magazine.
"A firm that works well is a firm where everyone is motivated". It is with this shared conviction that Partners Thomas Rouhette, Emmanuèle Lutfalla and Sylvie Gallage-Alwis, the three founding members of the French office of Signature Litigation, opened their boutique almost two years ago.
Partners Nicolas Brooke, Sylvie Gallage-Alwis, Emmanuèle Lutfalla, Flore Poloni and Thomas Rouhette discuss the establishment of the office and their specialist practices, as well as the Firm's approach to client advice and relationships, and unique business structure.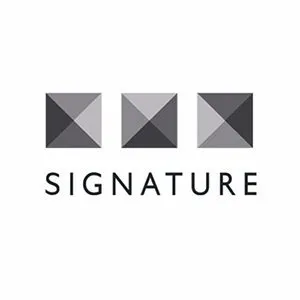 SignatureLitigation
@SignatureLitLLP
All news