Signature Litigation joins the Spanish Chamber of Commerce in the United Kingdom
Signature Litigation is delighted to announce its membership to the Spanish Chamber of Commerce (SCC) in the United Kingdom, joining forces with an institution that plays a pivotal role in strengthening the commercial and economic ties between the two countries through its extensive membership network and wide variety of services.
The SCC in the United Kingdom was founded in London in December 1886 as an association freely established by Spanish and British merchants, industrialists, and other professionals with the objective of advancing the economic and commercial relations between Spain and the United Kingdom.
As an established international firm with offices in London, Paris and Gibraltar, and new member of the SCC in the UK, Signature Litigation highlights the importance of international connections and its commitment to maximise the collaboration between UK and Spanish businesses.
The Firm also welcomes the opportunity to share its expertise and services with the Spanish community.
Access the Spanish Chamber of Commerce UK's website here for more information and upcoming events.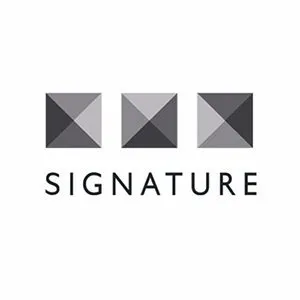 SignatureLitigation
@SignatureLitLLP
All news