We are pleased to announce that our partners in Paris have been ranked in the Who's Who Legal France 2022 Guide across multiple categories.
Thomas Rouhette is ranked for Commercial Litigation, Insurance and Reinsurance, Life Sciences, Product Liability Defence and Transport – Aviation.
In the Product Liability Defence category, Who's Who Legal identifies Thomas as one of the three "Most Highly Regarded" litigators in France.
For Commercial Litigation, Thomas is recognised as "a first-class litigator, regarded by market commentators as "a great lawyer for product liability claims". He is also highlighted as "an excellent lawyer" and a "leading light" in the French insurance and reinsurance market. In the Life Sciences category, Thomas is regarded as "one of the best in the field". Additionally, he is highly recommended as "one of the best in the field of product liability" for Product Liability Defence.
Sylvie Gallage-Alwis is ranked for Product Liability Defence, with commentators praising her "perseverance and strategic thinking". Commentators also commend her "resilience and capacity to help business mitigation strategy". The Guide also highlights her "resilience and capacity to help businesses mitigate risk".
Emmanuèle Lutfalla is ranked for both Insurance and Reinsurance and Product Liability Defence. She is praised for her "exceptional handling of complex product liability and insurance cases."
Flore Poloni is ranked for Arbitration in this year's Guide.
The full WWL France 2022 Guide can be found here.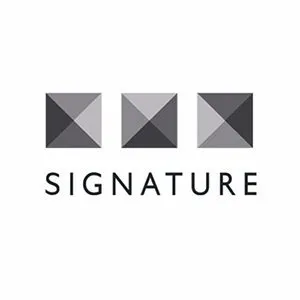 SignatureLitigation
@SignatureLitLLP
All news