Graham Huntley, Natalia Chumak, Adam Rooney and Hermès Marangos have all been recognised by Chambers Global 2016.
Graham Huntley – 'Dispute Resolution: UK' (Band 1)
Graham Huntley of Signature Litigation LLP handles "very heavy-duty cases," according to market commentators. He heads the commercial litigation team, acting for funds, banks, managers and life assurers in their disputes. He is singled out for "being able to think outside of the box."
Natalia Chumak – 'Dispute Resolution: UK' (Foreign expert)
Adam Rooney – 'Dispute Resolution: France' (Expert based abroad)
London-based partner Adam Rooney of Signature Litigation LLP is highly experienced in international commercial disputes. Fluent in French, he regularly represents corporate clients, international financial institutions and sovereign states.
Hermès Marangos – 'Insurance: UK' (Foreign expert) and 'Insurance: Latin America-wide' (Band 2)
Clients value Hermès Marangos of Signature Litigation LLP for his "great network of Latin American lawyers and market contacts." They go on to say: "He is able to advise on very complex issues."
See Signature's full ranking in Chambers: Global here.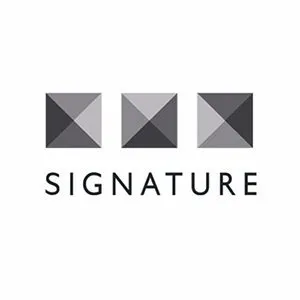 SignatureLitigation
@SignatureLitLLP
All news