Signature Litigation Partners have been ranked in the Chambers and Partners 2017 Global Guide.
A full list of rankings and comments can be found below:
Dispute Resolution
Graham Huntley is ranked Band 1 for Dispute Resolution: Litigation – UK. Chambers Global notes Graham is "a real force of nature" and a "real straight shooter who is supportive of the staff working with him."
Ioannis Alexopoulos is recognised as both a Foreign Expert for Greece and an Expert Based Abroad in the UK for Greece.
Simon Bushell is recognised as a Foreign Expert for Russia and is ranked Band 3 as a Foreign Expert Based in the UK for his Russian dispute resolution expertise.
Natalia Chumak is regarded as a Foreign Expert for Russia. Chambers Global recognises Natalia as a "very bright, robust and shrewd tactician who fights her client's corner and goes the extra mile."
Adam Rooney is recognised as an Expert Based Abroad in the UK for his dispute resolution expertise in France.
Josh Wong is regarded as both an Expert Based Abroad in the UK and a Foreign Expert for China.
Insurance
Hermès Marangos is ranked Band 3 for his insurance practice in Latin America. Chambers Global notes Hermès "continues to be recognised by peers for the strength of his insurance and reinsurance practice covering the Latin American region."
Full rankings for Chambers Global 2017 can be found here.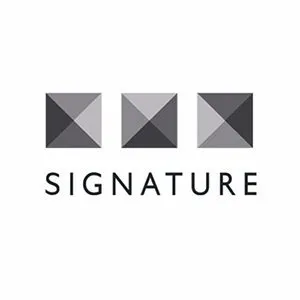 SignatureLitigation
@SignatureLitLLP
All news