Signature Litigation Partners have been ranked in the Chambers and Partners 2018 Global Guide.
A full list of rankings and comments can be found below:
Dispute Resolution
Graham Huntley is ranked Band 1 for Dispute Resolution: Litigation – UK. Chambers Global notes Graham is a "formidable, tenacious and committed" litigator and founding partner of Signature Litigation LLP. He has a wealth of experience in disputes concerning complex commercial and corporate matters. One client reports: "He has a fine legal brain, but is also commercially astute. He is certainly a lawyer that you want fighting your corner, not the other way round."
Ioannis Alexopoulos is recognised as both a Foreign Expert for Greece and an Expert Based Abroad in the UK for Greece. Chambers Global commend his is ability to "see right to the heart of sprawling banking disputes."
Josh Wong is regarded as both an Expert Based Abroad in the UK and a Foreign Expert for China.
Elliott Phillips is ranked Band 2 for General Business Law: Dispute Resolution – Gibraltar. Chambers Global recognises Elliott as a "a very astute litigator."
Insurance
Hermès Marangos is ranked Band 3 for his insurance practice in Latin America. Chambers Global notes Hermès as "enthusiastic and very knowledgeable of the Latin American region."
Full rankings for Chambers Global 2018 can be found here.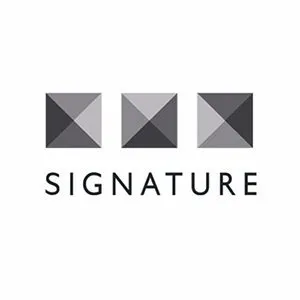 SignatureLitigation
@SignatureLitLLP
All news