Since the liberalisation of the legal services market, law firms have feared competition from the "march of the accountants" as consultancy firms have pushed eagerly into the legal market.
The 2011 Legal Services Act was aimed at allowing non-law firm entrants such as accountants to offer legal services, while law firms could take investment from third parties.
…
In some cases, such as new boutique law firms, the innovation has come from firms structuring themselves differently. Traditional firms have a large number of salaried lawyers and a small elite of equity partners who share profits. However, some smaller, boutique firms are rethinking this business model.
A prime example is Signature Litigation, a London-based firm set up by lawyers in 2012. Graham Huntley, a founding partner, has 30 years' experience in commercial litigation.
Signature has set up a profit-sharing scheme for all members of the practice. It has also outsourced some back-office functions, which Mr Huntley says enables lawyers to devote time to practising law rather than other ancillary activities. Adopting the same administrative structure as a traditional law firm would also result in a poor cash flow model for a boutique law firm, he says.
"If you are in a large law firm, some of your time is spent on areas like maintaining client files or billing, rather than practising law," Mr Huntley adds.
The full article was originally published in FT Innovative Lawyers, and can be found here.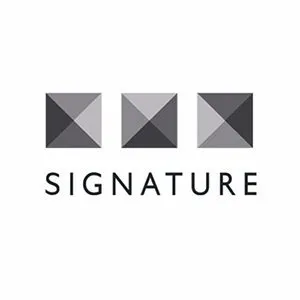 SignatureLitigation
@SignatureLitLLP
All news