Partner Sylvie Gallage-Alwis, Associate Stephanie Eaton and Trainee Inès Zaoui have written an article re the state of play of pending climate litigation for the IADC's committee newsletter.
Sylvie, Stephanie and Inès' article was included in the September 2021 issue and can be found here.
Climate change litigation is on the increase around the world, with Europe being no exception. Authorities in Europe are pushing for greater regulation aimed at tackling the impact of businesses on the environment. They claim to be at the forefront of such issues and are subsequently encouraging the rest of the world, including the US, to make similar changes.
The article highlights the trends observed in the European Union and some major claims filed both against States and companies.
Sylvie Gallage-Alwis is one of the founding partners of the Paris office of Signature Litigation and heads its product liability practice.
Stephanie Eaton is a commercial litigation and international arbitration specialist with experience in handling complex matters with cross border elements.
Inès Zaoui is a trainee lawyer at the Pairs office of Signature Litigation, having special interest in environment / climate change litigation.
The IADC is the International Association of Defense Counsel, and has been serving a distinguished membership of corporate and insurance defense attorneys and insurance executives since 1920. Find out more about the IADC here.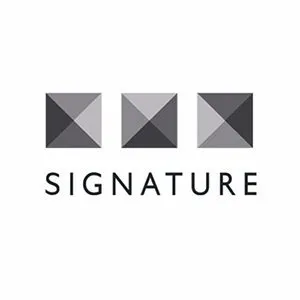 SignatureLitigation
@SignatureLitLLP
All news