Counsel Bernhard Maier and Associate Olivia Flasch speak at the Construction and Hospitality Disputes Post-Covid conference, hosted by Université de Lausanne.
The programme for the conference can be accessed here.
On 15 October 2021 Bernhard and Olivia will be speaking during the 14:30 session on 'The Private and Public International Law Dimension of Arbitrations Arising Out of the Hospitality Industry as a Result of the Covid-19 Pandemic'.
They will raise that the hospitality sector has suffered disproportionately as a result of the wide range of restrictive government measures
They will question whether the pandemic has led to a wave of arbitration and litigation, resulting from the unprecedented scale and scope of emergency measures taken by governments worldwide to contain the spread of the virus.
Bernhard and Olivia will address the following questions: What legal recourse is available to actors in the hospitality sector? Is there scope for the affected actors to seek compensation under public international law? Can investment treaties help? What defences are available to nation states?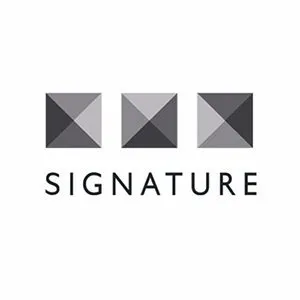 SignatureLitigation
@SignatureLitLLP
All news