Niche City litigation firm Signature Litigation has announced its 2015/16 profit share of 34.3% to all members of the firm. Signature has also seen growth in other respects and the firm today announces the appointment of a new partner, Ioannis Alexopoulos, who joined Signature Litigation on 5th September 2016.
This news has been published in the following publications:
"Disputes boutique Signature Litigation has seen revenue soar by 36% to £10.2m for the 2015/16 financial year, and continues to invest in lateral hiring with Bryan Cave litigation partner, Ioannis Alexopoulos.
The firm's gross profit margin stands at roughly 50% and under its profit sharing scheme, it gives away around 10% to all staff members at the firm. Under Signature's profit sharing structure economic ownership is transferred away from the traditional equity partner model towards a direct and fixed participation of all members of the firm. Every pound of profit is split according to fixed and non-discretionary formula. The firm's 2015/16 profit share of 34.3% to all members of the firm, is a significant increase on the previous year's payment of 20.4%…
…Signature has also boosted its ranks with Bryan Cave litigator Alexopoulos, who joined the firm earlier this month. Alexopoulos trained at Holman Fenwick Willan and spent eight years working at the firm before joining DLA Piper as an associate in 1998. He ascended to partner the same year and at one time served as DLA's London head of litigation.
He specialises in banking disputes, particularly those involving financial products, investment banking and derivatives, as well as joint venture and shareholder disputes, shareholder protection, business break-ups and fraud. Other high-profile hires in recent months include Clyde & Co litigator Julian Connerty."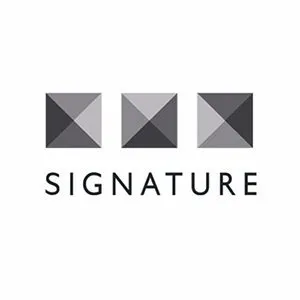 SignatureLitigation
@SignatureLitLLP
All news