Partners Daniel Spendlove and Neil Newing successfully acted for Commission Recovery Limited in a contested application to bring a representative claim under CPR 19.6 on behalf of a class of claimants in Commission Recovery Limited v. Marks & Clerk LLP and Long Acre Renewals (A Firm), CL-2021-000405, with counsel instructed from Fountain Court Chambers.
Read the full judgment, published 24 February 2023, here
In a highly important judgment for collective redress in England and Wales, Mr Justice Robin Knowles CBE found that Commission Recovery Limited had successfully met the hurdle to act as representative claimant, in light of the Supreme Court judgment in Lloyd v Google in November 2021.
Signature Litigation Partner Daniel Spendlove, representing Commission Recovery Limited, commented:
"We are pleased that the court has found that Commission Recovery Limited can bring this claim on a representative basis for all parties within the proposed class definition. This judgment is significant for the legal industry, providing greater clarity on the limits of England and Wales' representative action regime. The alleged actions of Marks & Clerk in hiding their commission payments from current and former clients, and failing to account for them as the law requires, paints IP professionals engaging in these practices in a very negative light".
The wider case focuses on secret commissions allegedly paid by CPA Global, an intellectual property management organisation, to intellectual property law firm Marks & Clerk in return for referring their clients to CPA. CPA allegedly paid these secret commissions to Long Acre Renewals, a partnership formed of current and former partners of Marks & Clerk.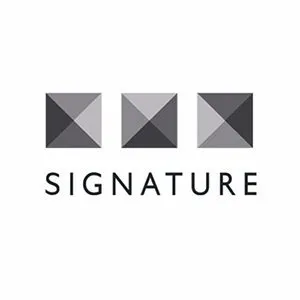 SignatureLitigation
@SignatureLitLLP
All news