Partner Simon Bushell will be speaking at the MBL 2019 Commercial Litigation Conference on 25 November 2019.
Simon's speaking session is entitled: "Collective Redress in Commercial Disputes" and will explore where we are now and what lies ahead from the statutory regime to the practical issues. Simon will examine the following:
Group Litigation Orders
• Representative actions
• Consolidated claims
Statutory Regime
• FSMA
• Competition Act
• GDPR
Practical Issues
•  Identifying claimants
• Structure
• Funding
• Governance
•  Quantum
From costs management to settlement, this conference, chaired by Dominic Regan with leading experts, will keep attendees abreast of recent trends and developments in commercial litigation.
MBL has, for over 14 years, been delivering the latest updates and practical know-how training in compliance, law and tax and are established as a leading learning and development provider for professional services firms. Find out more about the 2019 Commercial Litigation conference here.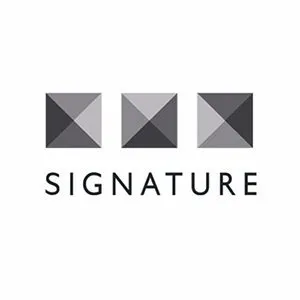 SignatureLitigation
@SignatureLitLLP
All news