Partner Simon Fawell comments on the recent ruling refusing to extend the duty bankers owe clients to protect them against fraud in Nigeria's $1.7 billion case against JPMorgan in Law360.
Simon's comments were published in an article in Law360, published 16 June 2022, and can be found here. 
A High Court judge has rejected claims that JPMorgan breached its duty of care when it sanctioned $875 million of payments to a company controlled by a former Nigerian oil minister accused of corruption on instructions received from government officials.
The ruling makes clear that the "whiff of corruption" is not enough to trigger the so-called Quincecare duty owed by bankers to refuse to comply with payment instructions if there is a chance the customer is being defrauded, according to Simon Fawell, a partner at Signature Litigation.
"You have to look specifically at the transaction in front of the bank at the time," Fawell said. "It is not enough to say there is an air of corruption about a particular client or situation generally, but there needs to be a red flag in respect of the specific payment that the bank is being instructed to make."
"You have to look specifically at the transaction in front of the bank at the time," Fawell said. "It is all very well saying there is an air of corruption about this particular client, but there needs to be a specific red flag in respect of the payments in front of the bank at the time."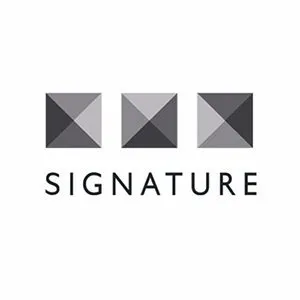 SignatureLitigation
@SignatureLitLLP
All news