News of arbitration specialist Bernhard Maier joining Signature Litigation's London office as counsel has been published in Global Arbitration Review.
Global Arbitration Review published its coverage of Bernhard's appointment on 10 May 2021. A link to this can be found here. News of  Bernhard's appointment wa also published in CDR News, 17 May 2021, and can be found here.
Bernhard specialises in commercial and investment treaty arbitration, with a particular focus on the energy and the mining industries. He also represents clients in contentious and non-contentious public international law matters and sits as an arbitrator.
Highlights of Bernhard's practice include successfully acting for a party in a multibillion-dollar ICSID arbitration pertaining to the mining industry and representing a Caribbean state in a high-profile investment treaty claim involving international environmental law.
Commenting on his appointment in Global Arbitration Review, Bernhard said: "I am delighted to be joining the team at this exciting time for international law and arbitration in particular." Bernhard said the move will allow him "to continue to provide a high standard of legal advice to clients all over the world in a nearly conflict-free setting at one of the leading disputes boutiques in Europe".
Partner Ioannis Alexopoulos commented: "Bernhard joining our successful and fast-growing team in London strengthens further Signature's international arbitration and ISDS offering."
Partner Flore Poloni also commented: "Bernhard's top skills and mindset were an immediate match for our team. We are very much looking forward to this addition as it will contribute to enriching our cross-channel arbitration practice."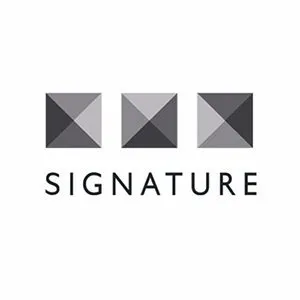 SignatureLitigation
@SignatureLitLLP
All news