Graham Huntley, partner at Signature Litigation, has been quoted in Legal Business in an article regarding the UK's financial institutions.
"'2008 started a new trend for more lawyers to be brought in to assist with risk control, sometimes because of stark concern over the lack of independent thought at the front office end,' says Signature Litigation's founder Graham Huntley.
'Sometimes the concern goes even deeper than that,' he adds. 'It cannot be left completely to external law firms. And I do not see the trend as defensiveness. Having the independent legal skill-set inside the institutional client actually delivers a more effective business product and more robust business all round.'"
The full article is available here.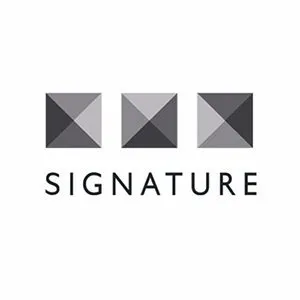 SignatureLitigation
@SignatureLitLLP
All news