Partner Sylvie Gallage-Alwis comments in the International Bar Association's (IBA) In-House Perspective in relation to climate change litigation and the steps corporates should seek to take in order to help minimise exposure to potential claims.
Sylvie's comments were published in IBA In-House Perspective, September 2021, here.
"A new initiative for the legal sector, Lawyers for Net Zero, was launched in July and aims to support in-house counsel in delivering climate action in their organisation. In-House Perspective examines what in-house lawyers could and should be doing in this area.
In mid-July, Lawyers for Net Zero was launched to support in-house counsel in delivering climate action in their organisation. The initiative has already recruited more than 50 in-house counsel as Lawyers for Net Zero champions, from organisations such as GSK, Nestle, Drax, Cambridge University Press, BetVictor, Arup, Deutsche Bank, Birmingham Airport and E.ON – and more are joining weekly."
… "'It is fair to say, based on experience, that this decision will likely be the grounds of claims against other similar companies to Shell, using it as precedent,' says Sylvie Gallage-Alwis, a partner at Signature Litigation, Paris."
… "Organisations should first check what regulations apply to their sector and whether there already exists a legal requirement to have a plan on climate change, and then proceed step by step, says Gallage-Alwis."
… "These steps are important as improper, incorrect or unrealistic plans can cause financial and reputational damage, explains Gallage-Alwis."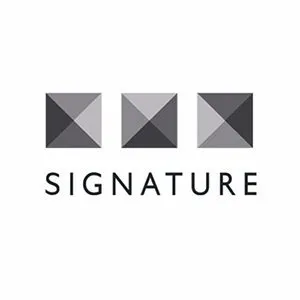 SignatureLitigation
@SignatureLitLLP
All news