Partner Sylvie Gallage-Alwis has been interviewed by Predictice in relation to a Court decision relating to the impactful "asbestos anxiety cases" she was instructed on in 2021.
Sylvie's interview was published in Predictice on 21 January 2021 and can be read here.
Sylvie commented on the win obtained in "asbestos anxiety cases" before the Chambéry Court of Appeal which agreed to shorten the statute of limitation applicable to claims filed by employees who claim that they are anxious to develop a potential asbestos-related disease in the future. The Court of Appeal indeed agreed to apply a 2-year statute of limitation instead of the 5-year statute of limitation applied up until then (when it was 30 years at first), dismissing all plaintiffs against her client.
Sylvie said: "Case law relating to the anxiety damage has become extremely favorable over the years to employees with presumptions of fault, damage and causal link ruled by the French Supreme Courts against corporations – a totally derogatory liability regime. We could therefore have expected a derogatory regime in terms of statute of limitation. This was not the case, surely to contain the haemorrhage that these cases constituted".
She further highlighted that this case is not just important in #asbestos litigation but should impact all anxiety-related cases, in a context where the French Supreme Court has decided to extend the recognition of the anxiety to develop a disease in the future to the exposure to any and all #hazardous #substances, with some even referring to the concept of "eco-anxiety", i.e. the anxiety linked to #climate change.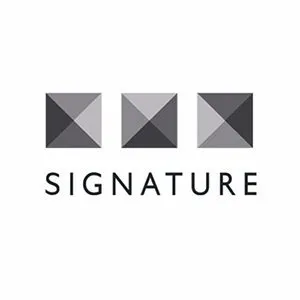 SignatureLitigation
@SignatureLitLLP
All news