Partner Sylvie Gallage-Alwis is interviewed by Who's Who Legal on Signature's product liability practice, the Firm's strength in the market and how the Paris legal market is evolving.
Sylvie's interview was published by Who's Who Legal, December 2020, and the full interview can be found here.
"Sylvie Gallage-Alwis is the head of the product liability practice of the litigation and arbitration specialist law firm Signature Litigation. She specialises in product liability, product safety, toxic tort, mass litigation/class actions, regulatory compliance and the environment. Sylvie is both an Avocat à la Cour in France and a solicitor in England and Wales. Her team is one of the largest and the most recognised in the French market for high-stakes, complex product-related issues…
How does Signature Litigation distinguish itself from the competition?
Signature Litigation is a specialist law firm handling major and complex litigation, arbitration and regulatory investigations. Its model, focused on dispute resolution only, means that we have virtually no conflicts of interests. We are more flexible with billing, staffing and clients benefit from a real partner's availability. Our partners have more than a decade of experience in product liability and in the development of pro-company case law. As such, we have been at the forefront of new types of claims such as planned obsolescence, air pollution cases, anxiety linked to the presence of chemical substances in products, environmental compliance, etc.
In what ways is the Parisian legal market changing?
The Parisian legal market is moving towards the multiplication of law firms specialising in specific areas (litigation, IP, competition, employment, M&A), with a number of partners from international law firms leaving in order to avoid conflicts of interests and the administrative burden. This is what inspired the opening of the Paris office of Signature Litigation in January 2019. The market is also seeing the development of a strong plaintiffs' bar which launches innovative claims against companies, inspired by what is happening in the United States. The result is that France, and the European Union, is a market where businesses can face significant legal risks with claims filed by competitors, consumers, associations of protection of various interests, regulators themselves, on different grounds for the same issue."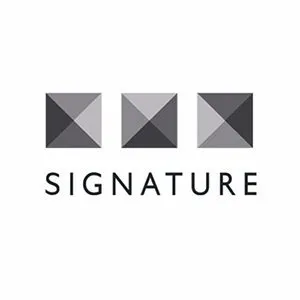 SignatureLitigation
@SignatureLitLLP
All news