Partner Sylvie Gallage-Alwis has been awarded at the Lexology Client Choice Awards 2022 for Product Regulation & Liability – France, in which Sylvie is the exclusive winner.
Sylvie has been praised highly by clients, who have commended her as follows:
"Sylvie is super knowledgeable about products and product liability and is thoroughly professional, and hyper organised."
"Sylvie always provides advice with the 'end game' in mind and understands how to minimise litigation and regulatory risk."
"Sylvie is always professional, available, has a rare ability to listen to her client while being able to guide him/her in the right direction."
"Sylvie also delivers practical, scalable advice and is creative, strategic, and willing to think outside the box."
Established in 2005, the Lexology Client Choice Awards recognises law firms and partners around the world that stand apart for the excellent client care they provide and the quality of their service. The criteria for this recognition focus on an ability to add real value to clients' business above and beyond the other players in the market. Uniquely, law firms and partners can only be nominated by corporate counsel.
Access the full list on the Client Choice website here. A link to Sylvie's Client Choice profile can be found here.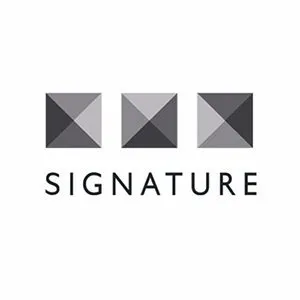 SignatureLitigation
@SignatureLitLLP
All news