Partner Sylvie Gallage-Alwis is speaking today before the members of the European Risk Forum (ERF) in relation to new litigation issues for manufacturers and risk management of anxiety-driven claims.
The ERF is an expert-led, not-for-profit think tank that supports high-quality risk assessment and risk management decisions by the EU institutions, and raises awareness of risk management issues at the EU level.
The ERF holds regular discussions, focusing on specific themes. These meetings bring together regulatory experts from a wide range of backgrounds, including business, the European institutions, other OECD governments, the OECD, academia, NGOs, foundations, and the legal community.
Find out more about the ERF here.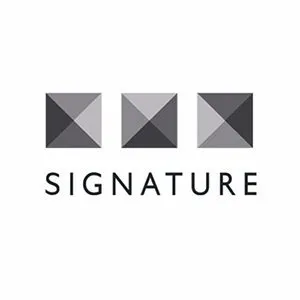 SignatureLitigation
@SignatureLitLLP
All news