Senior Associate Mathilde Gérot discuss how the use of rights resulting from the GDPR, in the context of social litigation, should encourage digital platforms to rethink their strategy for the collection of personal data and to adopt a crossover approach, both regulatory and contentious, in Les Echos.
Mathilde's article was published in Les Echos, 7 July 2020, and can be found here.
On 4 March 2020, the Court of Cassation dismissed the appeal brought by the company Uber, thus confirming the Appeal Court ruling which had requalified in an employment contract the contract between a driver, as self-employed, and Uber.
The Human Rights League, mandated by several Uber drivers, on 12 June 2020, filed a complaint before the CNIL against Uber concerning the processing of their personal data.
Mathilde Gérot specialises in data protection work, advising on both contentious and non-contentious matters. She assists French and international clients on major data protection issues, ranging from Commission Nationale de l'Informatique et des Libertés (CNIL) investigations and litigations to the implementation of GDPR compliance plans, securing international data transfers and setting up data breach response plans.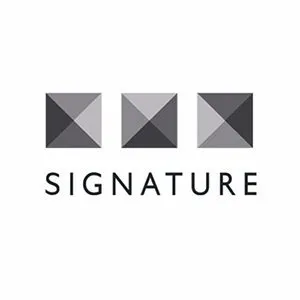 SignatureLitigation
@SignatureLitLLP
All news