Signature Litigation is pleased to announce it has collaborated with The Legal 500 and law firms around the world to produce The Legal 500 Country Comparative Guide on Force Majeure.
The aim of this guide is to provide its readers with a pragmatic overview of the law and practice of force majeure across a variety of jurisdictions.
The Signature offices each contributed a chapter to the guide:
United Kingdom
Lead authors: Partners Hermès Marangos and Abdulali Jiwaji
Read the chapter here.
France
Lead authors: Partners Sylvie Gallage-Alwis and Thomas Rouhette
Read the chapter here.
Gibraltar
Lead authors: Partner Steven de Lara and Associate Colin Grech
Read the chapter here.
Each chapter of this guide provides information about the current issues affecting force majeure in a particular country and addresses topics such as COVID-19, general principles, legislation and judicial treatment, practical issues, consumers, insurance, and future considerations.
The Legal 500's Country Comparative Guides are produced in association with the world's leading lawyers and give the in-house community a practical overview of the laws and regulations in key jurisdictions, for specific practice areas.
Access the full Guide, including Signature's chapters for the United Kingdom, France and Gibraltar, here.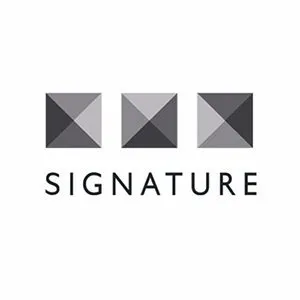 SignatureLitigation
@SignatureLitLLP
All news