Partner Sylvie Gallage-Alwis discusses whether there is a need to adapt the EU Product Liability Directive to the digital era.
Sylvie's article was published in Droit & Technologies, 17 February 2020, and can be found here.
On 22 January 2020, the European Parliament Committee on Internal Market and Consumer Protection discussed, during a public hearing, the topic: "Product Liability Directive: protecting consumers in the Digital Single Market".
The Commission's representatives emphasised how crucial the topic is in order to "reinforce EU's industrial capacity to allow it to be technologically sovereign" as well as being able to offer a competitive advantage to producers to innovate and compete with China and the United States.
Multiple stakeholders are questioning whether the liability for defective products is still relevant in light of new technologies.
Sylvie Gallage-Alwis specialises in all cutting-edge complex disputes linked to products, namely product liability, product safety, toxic tort, mass litigation/class action, regulatory compliance, and environment. After 10 years of practicing in a major international law firm, Sylvie heads Signature's product liability practice.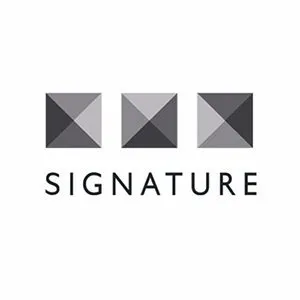 SignatureLitigation
@SignatureLitLLP
All news