Partner Thomas Rouhette and Associate Ela Barda comment in Global Data Review in relation to France's 1968 blocking statute.
Thomas' and Ela's comments were published in Global Data Review, 13 May 2019, and can be found here.
Signature Litigation Paris partner Thomas Rouhette highlights that by complying with foreign discovery orders, companies are "faced with the problem of potentially incurring criminal sanctions in the French system on the one hand, or possibly incurring a sort of court sanction in the common law jurisdiction on the other, should they decide not to provide the documents".
Rouhette notes that court sanctions can come with severe commercial consequences. "That is why the statute has not been enforced for so long – because it is not possible to enforce it in practice without shutting down access to foreign markets for French businesses. The result is a vicious cycle – as a result, it was not enforced, and because of the lack of enforcement there is no confidence in the statute … and the threat of the blocking statute has not amounted to much in the US courts."
Ela Barda, also of Signature Litigation in Paris, says improving the implementation of the Hague Convention – for example, by cutting the sluggish processing time for letters of request – could encourage foreign authorities to use it more to transfer information. A study on France's response times between 2009 and 2013 suggests that France had a "slow pace of enforcement", Barda says.
Barda also highlights that the Hague Convention contains alternative or simplified transfer methods. "A way to proceed could be by establishing practical guidelines for companies and foreign authorities," she says.
"Foreign authorities should also be provided with more information on the effectiveness of the mechanisms provided for in the conventions – particularly the simplified procedures – through, for example, annual statistics on the effective use of the convention. We hope that these solutions, combined with the recent strengthening of the Sapin II Law, would help to convince US judges that, actually, there is no reason not to let the companies go through these mechanisms," she says.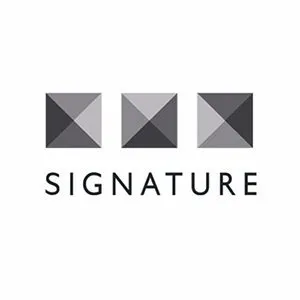 SignatureLitigation
@SignatureLitLLP
All news