Partner Thomas Rouhette comments in Option Droit et Affaires, sharing his wishes for the French legal landscape in 2020 and his vision on the evolution of the legal profession in the next decade.
The comments were published in Option Droit et Affaires, 8 January 2020, and can be read here.
Thomas discusses his wishes for the increased appeasement that is necessary for encouraging initiatives, the avoidance of hasty legal reforms, as well as shifting away from sanctions against companies which play a key part in economic growth, and a return to a more neutral jurisprudence. On the future of the legal profession, he comments, in particular, on the increased role of artificial intelligence at the heart of this evolution, along with the decline of litigation and rise of mediation facilitated by a growing  "online" practice.
Thomas Rouhette is a founding partner of the Paris office of Signature Litigation and a leading commercial and international litigator. Described as "an intelligent and clear-minded lawyer", a "tough but excellent" litigator, "a good strategist and the best trial lawyer [the client has] seen in the French court system", Thomas focuses on complex, bet the company litigation. Recognised by Who's Who Legal as the "finest product liability lawyer in the country and one of the very best on the continent", Thomas has a seasoned, wide and multifaceted practice, spanning from contract litigation to corporate and banking disputes as well as to fraud and asset tracing. He is also recognised as one of four "Thought Leaders" in Who's Who Legal's Insurance and Reinsurance 2019 Guide.
Further information about Signature's Paris office can be found here.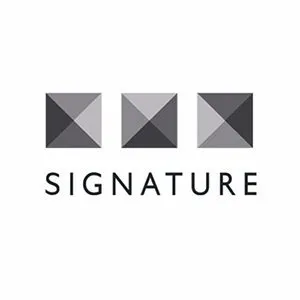 SignatureLitigation
@SignatureLitLLP
All news