Partner Thomas Rouhette, Senior Associate Ela Barda, Associate Jennifer Melo and Trainee Gauthier Doléac examine key legislative and regulatory developments in France relating to fraud and asset recovery in the French chapter for CDR Essential Intelligence – Fraud, Asset Tracing & Recovery 2022.
The chapter was originally published on 31 March 2022 in CDR Essential Intelligence – Fraud, Asset Tracing & Recovery 2022.
An extract of the chapter can be found below, and the full chapter can be found here.

France: Fraud, Asset Tracing & Recovery in 2022
Introduction
In recent years, and notably under the impetus of the European Union (EU), France has considerably strengthened its substantive law to better fight against fraud and to allow for improved traceability and recovery of assets.
French courts are generally experienced in handling complex cross-border cases. France also plays an active role in mutual legal assistance matters and, as an EU Member State, benefits from the multiple judicial cooperation mechanisms for obtaining evidence and enforcing cross-border decisions.
However, the lack of effective procedural tools for disclosure is one of the major practical difficulties in dealing with fraud cases, especially in civil matters. This is a real challenge, especially as we are witnessing a gradual increase in the complexity of fraud cases, with increasingly sophisticated debtors who do not hesitate to use technological advancements to render recovery even more difficult.
The purpose of this chapter is to provide readers with an overview of the French legal framework relating to fraud, asset tracing and recovery.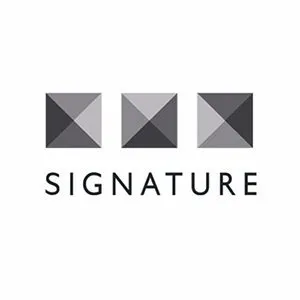 SignatureLitigation
@SignatureLitLLP
All news