Thomas Rouhette, Partner at Signature Litigation Paris, comments in Global Investigations Review in relation to proposed reforms to the French Blocking Statute.
Thomas' comments were published in Global Investigations Review, 18 April 2019. The full article can be found here.
"A leaked report outlining potential changes to the French Blocking Statute was recently published but French lawyers are unsure about how effective the proposals, drafted in response to "intrusive" US authorities, will be.
French newspaper Les Échos published an article on 25 March containing leaked excerpts of a report written by French MP Raphaël Gauvain that has not yet been made public. The report, which was seen by the paper, outlines proposals to enhance France's Blocking Statute, which prohibits individuals and corporations from disclosing information of a economic, commercial, industrial, financial or technical nature and information of "national interest" to foreign authorities.
However, Thomas Rouhette at Signature Litigation in Paris said hiking up penalties is not the right solution as it does not address the difficult choice companies have to either fail to comply with a US request for information or violate the statute, which can lead to adverse consequences either way. As an example, Rouhette said that failure to comply with a US request can lead to French companies being held in contempt of court.
"It's not the right solution as it will take French companies hostage and will leave them stuck between two evils," Rouhette said.
As an alternative to the reforms, Rouhette said that countries should work to improve cooperation under the Hague Evidence Convention by making it easier for information to be shared as the current process is too complicated and often takes too long."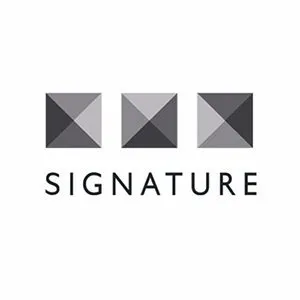 SignatureLitigation
@SignatureLitLLP
All news