Partner Thomas Rouhette has been interviewed and recognised in Décideurs Juridiques' "L'Élite 2020".
The article was published in Décideurs Magazine, 2 December 2020, and can be found here.
Each year, Décideurs Juridiques are committed to selecting lawyers that they each consider to be references in their field. Therefore, all specialities of business law are represented, as well as any model of firm.
Thomas Rouhette is part of the lawyers identified by Décideurs Juridiques to be among the best in the business bar, in the "figures of the courthouse" category.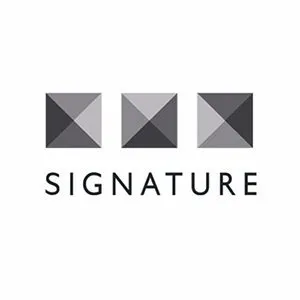 SignatureLitigation
@SignatureLitLLP
All news