Partner Daniel Spendlove comments in Pensions Age in relation to the asset management industry's alleged use of so called "closet tracker funds" and the implications of this for pension schemes.
Daniel's comments were published in the September 2018 edition of Pensions Age.
"In April, the Financial Conduct Authority announced it had instructed a group of fund houses to repay £34 million in active management fees charged on products that it deemed to have been passively managed over an undisclosed period.
The regulator accused some 64 (as yet unnamed) funds of 'closet indexing' and made them change their marketing material to reflect their actual approach to selecting securities.
Legal firm Signature's commercial litigator, Daniel Spendlove, says regulatory announcements like the one from the FCA often open a path to claims.
"While there is no firm data yet – no one apart from the asset managers themselves knows how endemic it is – it is clear the regulator believes that closet index-tracking is more than a theory," he says.
Whether it is sub-conscious tracking or playing it safe in a moment of high volatility, the legal liability kicks in when you hand over the money – and under English law, investors can look back over six years to find it.
"Active management is no guarantee of outperformance," says Spendlove. "But with closet-trackers you are not getting what you paid for – and if active management could have given you that outperformance, it is a double loss and you have a legal claim."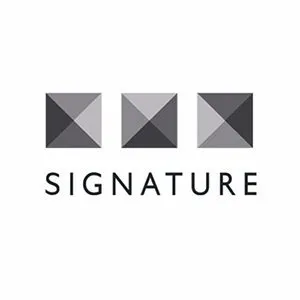 SignatureLitigation
@SignatureLitLLP
All news