Partner Tom Snelling comments in Compliance Week in relation to the Financial Conduct Authority (FCA) fining Lloyds Banking Group £64m for mistreating mortgage customers.
Tom's comments were published in Compliance Week, 12 June 2020. The full article can be found here.
"The U.K. Financial Conduct Authority (FCA) has fined Lloyds Banking Group £64 million (U.S. $80 million) for its failure to adequately protect struggling mortgage clients.
Lloyds Bank, Bank of Scotland, and its offshoot The Mortgage Business—all part of the same group—failed to take struggling customers' financial circumstances into account when arranging repayments between April 2011 and December 2015, according to the FCA. Over 250,000 customers with mortgage arrears may have been adversely impacted.
"The FCA is very mindful of the impact of pandemic-related issues, and treating customers fairly remains a high priority for it," says Tom Snelling, a partner at law firm Signature Litigation. "We can expect to see the regulator come down hard on rough treatment of customers by financial institutions during the current economic difficulties."
Snelling adds that "alongside these types of investigations, the FCA has also been dealing with legacy issues from the financial crisis over 10 years ago. It has needed to prioritize resources and that has slowed progress on a number of investigations.""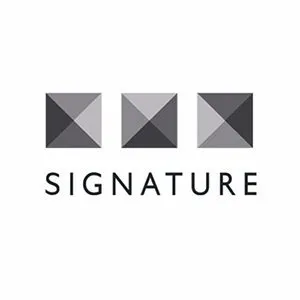 SignatureLitigation
@SignatureLitLLP
All news