Partner Abdulali Jiwaji comments in Law360 in regards to the mid-year review of UK corporate crime cases, specifically in relation to the Barclays SFO matter.
Abdul's comments were published in Law360, 12 August 2019, and can be found here.
"From the acquittal of former Barclays boss John Varley to the conclusion of the Serious Fraud Office's long-running benchmark-rigging prosecutions, the first half of 2019 has been packed with corporate crime verdicts.
As lawyers head off on their summer recess, here are the big jury decisions you need to know about.
An English appeals court in June upheld the acquittal of former Barclays chief executive John Varley on charges of conspiracy to commit fraud after a high-profile trial over payments the British bank made to Qatar at the height of the financial crisis.
The SFO had accused Varley and three senior colleagues of disguising £322 million ($400 million) in payments to Qatar to gain backing for an emergency £11 billion capital-raising exercise that helped Barclays avoid a government bailout in 2008.
"This is the sort of high-profile case involving a senior banker which the public wanted to see brought forward post financial crash — so losing it was a blow," Abdulali Jiwaji, a partner at boutique law firm Signature Litigation LLP, said. "There is a lot now riding on the outcome of the trials of the other defendants.""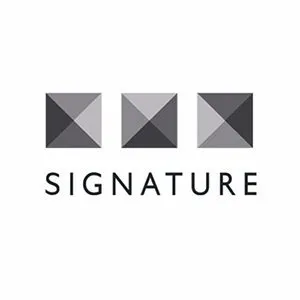 SignatureLitigation
@SignatureLitLLP
All news