Partner Sylvie Gallage-Alwis examines the recent regulation which has entered into force relating to the transparency and durability of risk assessment in the food chain at the European Union level and how this is yet another example of the influence of associations on the right to access to information, in Option Droit et Affaires.
Sylvie's article was published in Option Droit et Affaires, 19 May 2021, and can be found here.
Sylvie Gallage-Alwis, associée, examine le règlement qui est récemment entré en vigueur relatif à la transparence et à la pérennité de l'évaluation des risques dans la chaîne alimentaire à l'échelle de l'Union européenne. En particulier, Sylvie précise qu'il s'agit d'un nouvel exemple de l'influence des associations sur le droit à l'accès à l'information, avec ce sentiment que connaître signifie comprendre, dans Option Droit et Affaires.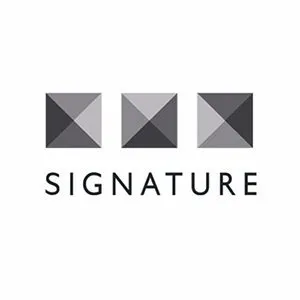 SignatureLitigation
@SignatureLitLLP
All news