Partner Tsegaye Laurendeau will be speaking at a conference hosted by the African Academy for International Law Practices, discussing international arbitration in Africa.
Tsegaye will be providing an overview of recent developments in the field of international arbitration in Africa from 11:05am to 11:20am.
Other topics will include Africa's placement in the international disputes arena and regional perspectives on the management of international disputes in Africa.
Speakers will examine the evolving landscape of arbitration within the context of Africa's forward-facing focus on developing effective alternative dispute resolution practices.
The event will take place on Thursday 13 July in Paris and will be held in French.
Read more about the event by following the link here, and those interested in attending can register here.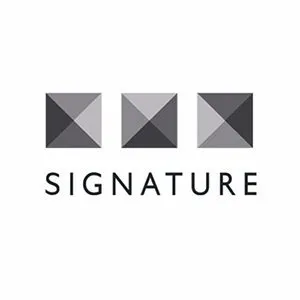 SignatureLitigation
@SignatureLitLLP
All news