Partner Abdulali Jiwaji and Associate Nils de Wolff examine the distinction between a warranty and representation in relation to sale and purchase agreements in Westlaw Insight.
Sale and purchase agreements are naturally heavily negotiated, and the buyer will spend a great deal of time on getting the requisite assurances from the seller as to the value of the assets or shares being sold. The terms of any assurances given by the seller can be critical to the buyer's decision, the structuring of the transaction and the agreement struck as to the consideration. What happens in those unfortunate situations when the buyer finds out after the fact that what they have acquired is not quite what they expected?
Sellers commonly give assurances by way of warranty, and representations are also made about the business during the negotiations. This article considers the distinction between a warranty and a representation – similar concepts, with materially different and potentially costly legal consequences. It also considers the overlap between the legal remedies and the implications of fraudulent conduct.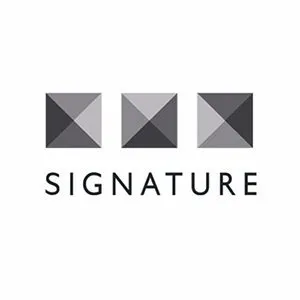 SignatureLitigation
@SignatureLitLLP
All news