Partner Tom Snelling comments in Law360 regarding the power of merger litigation and how Covid-19 is impacting the disputes landscape.
Tom's comments were published in Law360, 21 December 2020, and can be found here.
Tom also wrote an article on this in relation to WEX Inc. see here.
"The decision by WEX Inc. to settle its high- profile dispute over the purchase of two travel companies shows the power of merger litigation to bring parties back to the negotiating table, but it also marks a missed opportunity for the English courts to provide more clarity on the use of material adverse clauses to exit a deal…
Most deals close uneventfully, but clients occasionally end up looking for ways out a transaction…
In one example, Tiffany & Co. and LVMH Moet Hennessy Louis Vuitton renegotiated their deal after the luxury goods conglomerate tried to abort the transaction because of the coronavirus pandemic.
"It will be some time before we know how many disputes arise from the pandemic, and how many people are willing to litigate their way out of what now looks like a bad deal versus trying to re- negotiate it," said Tom Snelling, partner at Signature Litigation. "But the market expects an awful lot more disputes to come."…
Both the major cases in the English courts so far have also benefited from rapid case management, attorneys said, showing that the jurisdiction can handle merger disputes that often have tight deadlines that must be met to keep financing from falling apart.
"Both Cockerill and Foxton have demonstrated to the business community that the London High Court is not only open for business, but it's grappling with these very difficult questions with admirable efficiency," said Tom Snelling, partner at Signature Litigation LLP."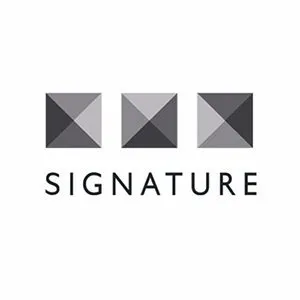 SignatureLitigation
@SignatureLitLLP
All news