Partner Flore Poloni and Counsel Neil Newing analyse the Halliburton vs Chubb decision issued by the UK Supreme Court and illustrate how the method used to reach it is worth examining, in Option Droit et Affaires.
Flore and Neil's article was published in Option Droit et Affaires, 3 February 2021, and can be found here.
On 27 November 2020, after a year of deliberation, the UK Supreme Court issued a decision on whether the arbitrator who had not disclosed that he had been appointed in two other arbitration proceedings, in which the object is similar, raises legitimate doubts about its impartiality, to the point that it should be challenged.
While the principles set out by the Supreme Court will not surprise the French jurist, since it imposes an obligation of disclosure on the arbitrator, the method of achieving this nevertheless deserves attention.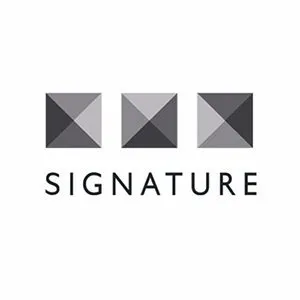 SignatureLitigation
@SignatureLitLLP
All news