Johnny Shearman discusses his role as a Professional Support Lawyer and why others may wish to consider this route as an alternative to Partnership in the most recent Legally Speaking podcast.
The podcast was published on the Legally Speaking website, 28 September 2020, and can be found here.
The Legally Speaking Podcast is hosted by Managing Director, Robert Hanna and is described by listeners as "informative, thought provoking & FUN"!
Featured guests come from a wide range of backgrounds including – Chairs of Global Legal Societies, Partners, General Counsels, Judges, Associates, Legal Influencers, Diversity & Inclusion Leaders, Social Media Experts, Entrepreneurs, Authors, Industry Experts, Sports Professionals, News Reporters, TV & Radio Presenters, Comedians, Motivational Speakers & lots more!
In this weeks Legally Speaking podcast Johnny spoke to host Robert Hanna about the following:
Johnny's journey into the law
How the role of Professional Support Lawyer (PSL) duties differ from an Associate / Partner position
All the BENEFITS of being a PSL in a law firm
Why others might wish to consider the PSL route as an alternative to Partnership
Johnny's impressive writing, overall media & entrepreneurial successes
Johnny and Rob's mutual love for LinkedIn and the benefits of personal branding!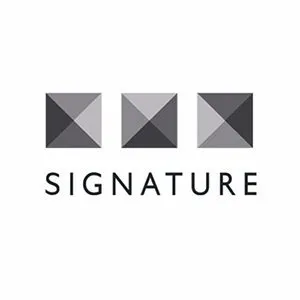 SignatureLitigation
@SignatureLitLLP
All news