Partner Thomas Rouhette, Senior Associate Mathilde Gérot,  Associate Camille Gravis and Trainee Inès Zaoui provide a comprehensive overview of the legal profession and its regulatory framework in France, in Thomson Reuters Practical Law.
Thomas, Mathilde, Camille and Inès' guide was published in Thomson Reuters Practical Law, 12 October 2021, and can be found here.
Their Q&A gives a high level overview of the key practical issues including required qualifications for both domestic and foreign legal professionals working in a jurisdiction; common legal professional structures; national regulators, legal professional insurance and client protection; confidentiality and legal professional privilege; legal fees and fee regulation; client money; and notaries.
Signature's guide provides an introduction to the regulatory framework before going on to cover a range of topics including professional structures, client protection and the authorities and sanctions involved, confidentiality and legal professional privileges, and client engagement.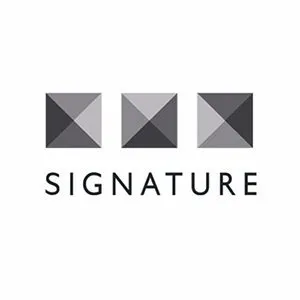 SignatureLitigation
@SignatureLitLLP
All news